Expocida Iberia 2024
Expocida Iberia 2024 will take place on the 15th and 16th of February 2024. It is the most important event in the Pest Control and Environmental Health sector, which will be held at Pavilion 10 of IFEMA MADRID. This event is aimed at companies, organizations, administrations, media, and professionals related to the sector.
The major highlight of this edition is its new exhibition space, which represents a significant increase compared to previous editions. The choice of a larger pavilion will benefit both exhibitors and visitors by providing an environment conducive to the exchange of knowledge, establishing business contacts, and effectively presenting products and services related to pest control and environmental health.
Expocida Iberia 2024 offers a benchmark congress that promotes the exchange of knowledge and addresses the most relevant issues in the sector. This event represents a key opportunity to network and develop professionally in the field of pest control and environmental health.

NEW 2024
Expocida Iberia 2024 will be held in Pavilion 10 of IFEMA Madrid.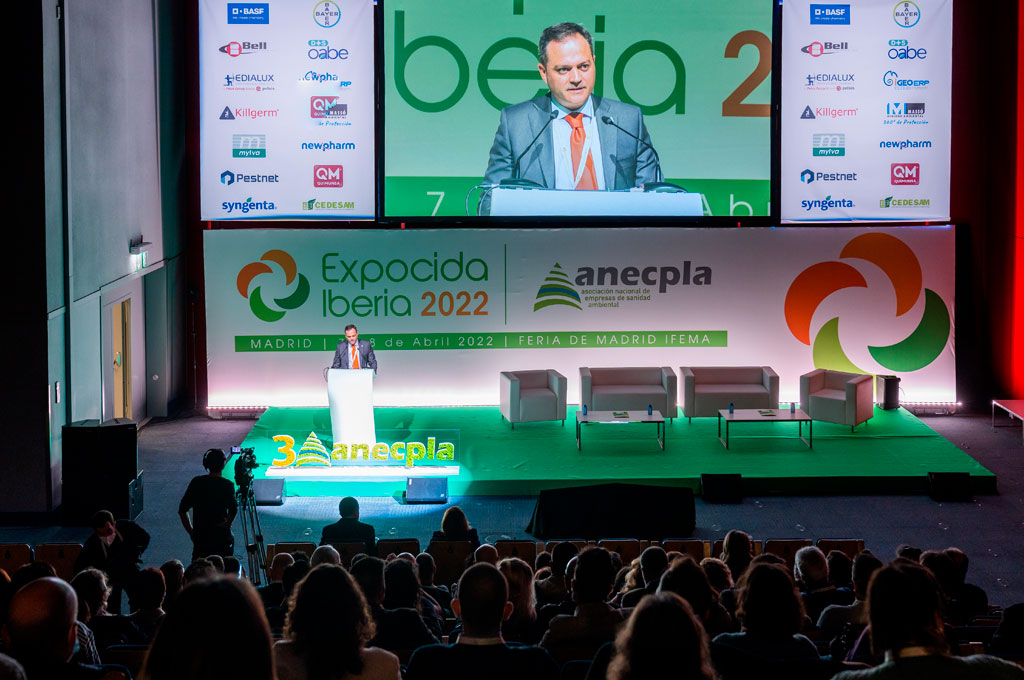 Expocida Iberia Congress
The international reference Congress, where we will generate and share top level knowledge about the most current and relevant topics in our environment.
Leading figures and both national and international experts will participate in EXPOCIDA IBERIA 2024, with whom we will have the opportunity to discuss topics of general interest for manufacturing, service, and user companies.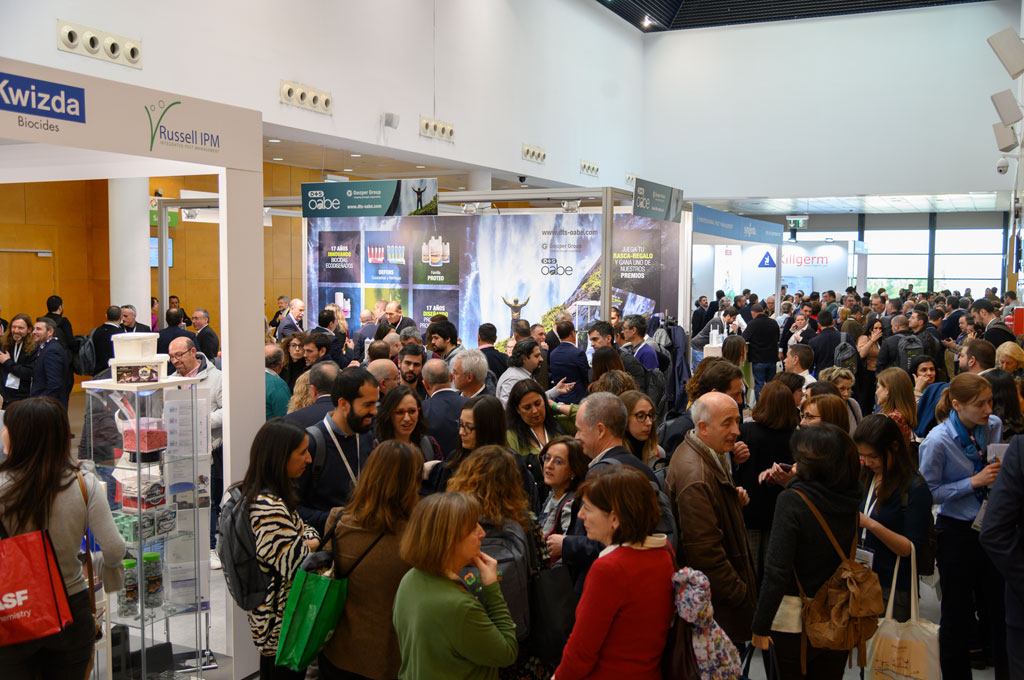 Expocida Iberia Professional Fair
The Trade Fair which is a benchmark in the sector and a meeting point un the industry where new products, equipment and outstanding solutions for Pest Control and Environmental Health will be presented.
The EXPOCIDA Professional Trade Fair is the ideal place to do business in the field of Pest Control and Environmental Health.
The Trade Fair will last for two days with a significant number of activities.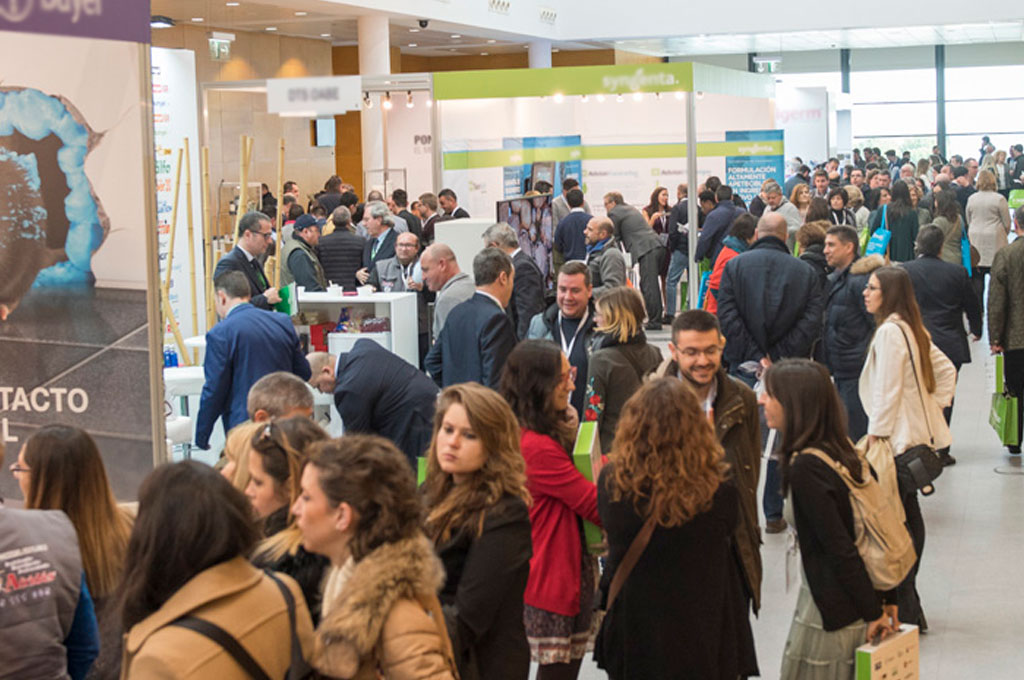 Participation Modalities
Being a Main Sponsor and/or Exhibitor at EXPOCIDA IBERIA will provide you with the maximum notoriety and projection through communication and brand presence at the Congress, adding the counterparts in the Exhibition Area.
If you want to know the different modalities of participation, please contact us.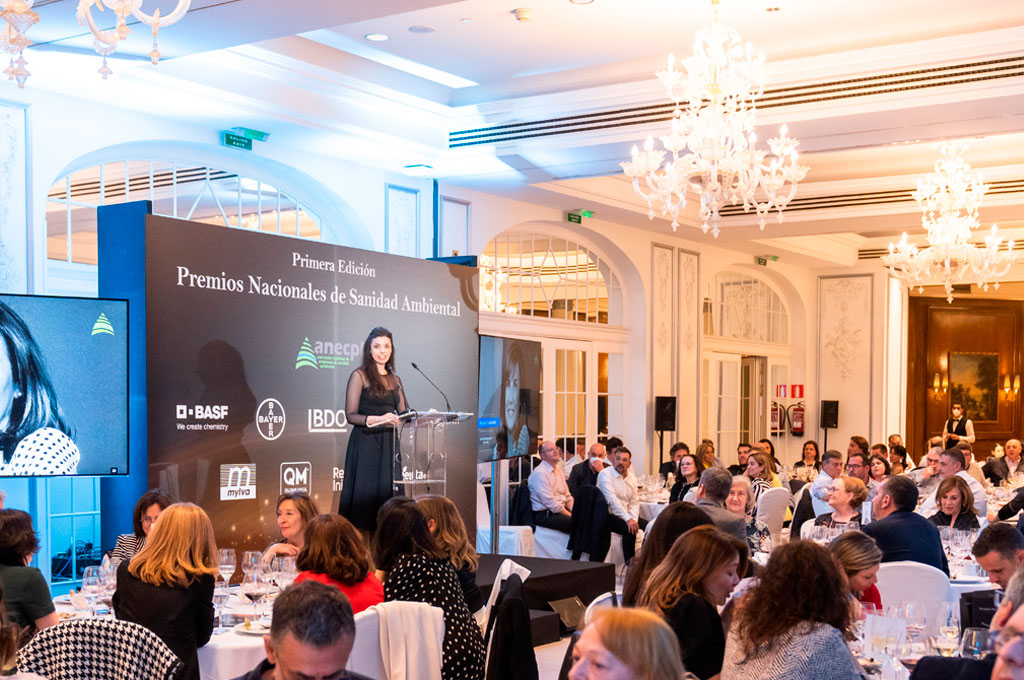 Awards Dinner
Within the framework of the great event that EXPOCIDA IBERIA 2024 represents, on Thursday, February 15th we will celebrate the second edition of the National Environmental Health Awards Dinner at the Real Casino de Madrid.
It will undoubtedly be a very special event with a clear focus on celebration and recognition of our entire sector and the great strides we are making together.
Great success of Expocida Iberia 2022